SPGCI (Platts)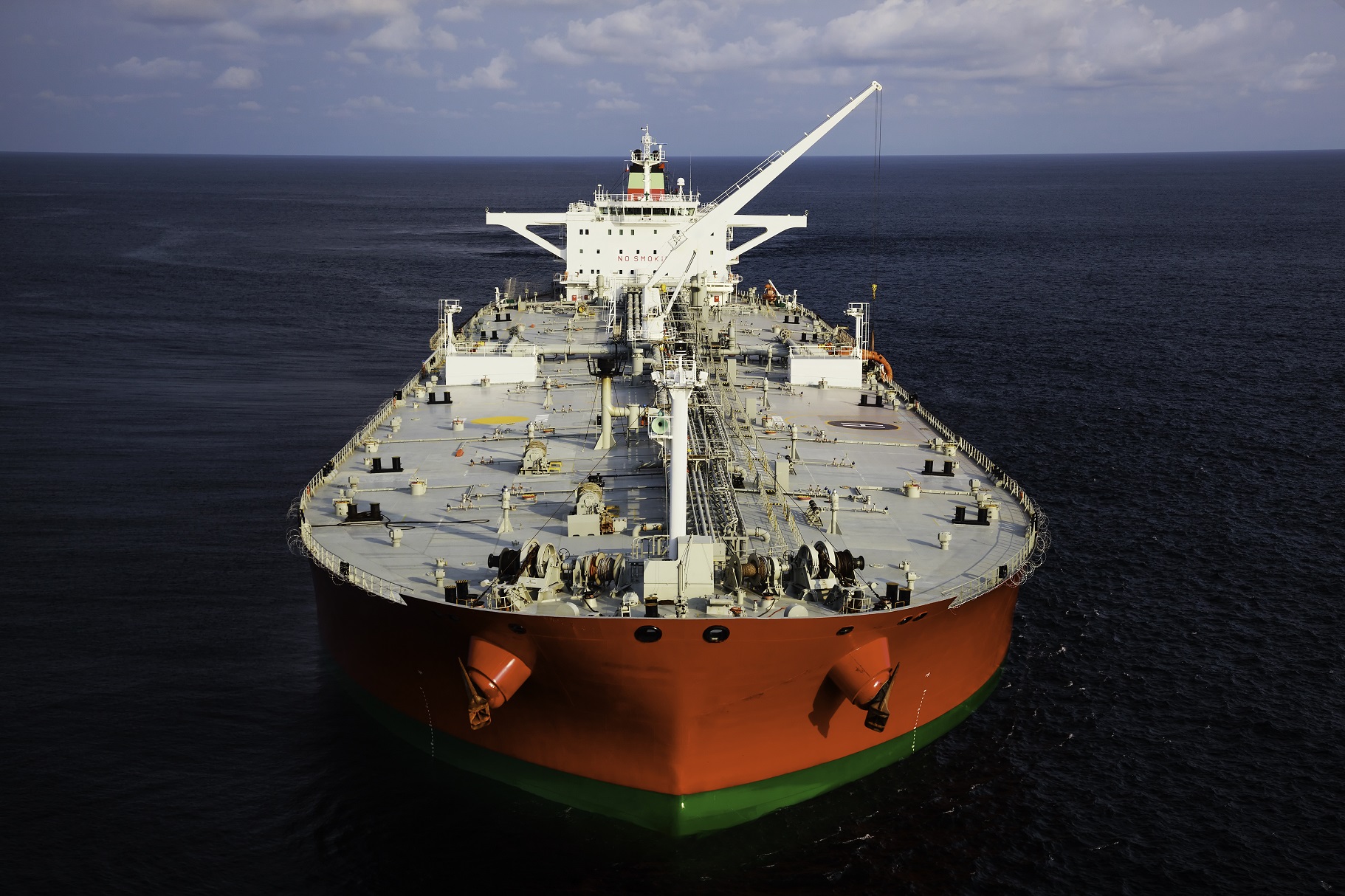 The Oil Market Journal is a licenced SPGCI (Platts) distributor enabling OMJ clients to access a wide range of European refined product and biofuel prices.
SPGCI (Platts) prices can be added to fully customisable OMJ Professional Service Dashboards, the Smartphone App, reports and messages.

Key Features
The OMJ Platts Service is a focused price and service for UK and Ireland oil distributors and service stations.
Settlement Prices
NWE Cargos
MED Cargos
ARA Barges
Biofuels
LPG
HVO
SPGCI (Platts) settlement prices are available on OMJ in a wide range of units and currencies including:
US Dollars per tonne
Sterling pence per litre including UK taxes and duties
Euro cents per litre including Ireland taxes and duties
About S&P Global Commodity Insights (Platts)
S&P Global Commodity Insights is the leading independent provider of information, benchmark prices, and analytics for the energy and commodity markets.
For over 100 years, S&P Global Commodity Insights has brought clarity and transparency to the energy and commodities markets. They enable companies, governments and individuals to act with conviction.
Customers in over 150 countries look to their expertise in news, pricing, insights and research to deliver greater transparency and efficiency to markets. Coverage includes oil and gas, power, chemicals, metals, agriculture, shipping and energy transition.
A division of S&P Global, S&P Global Commodity Insights, employs 4,500 people in more than 60 offices worldwide.
Click here for more information