Argus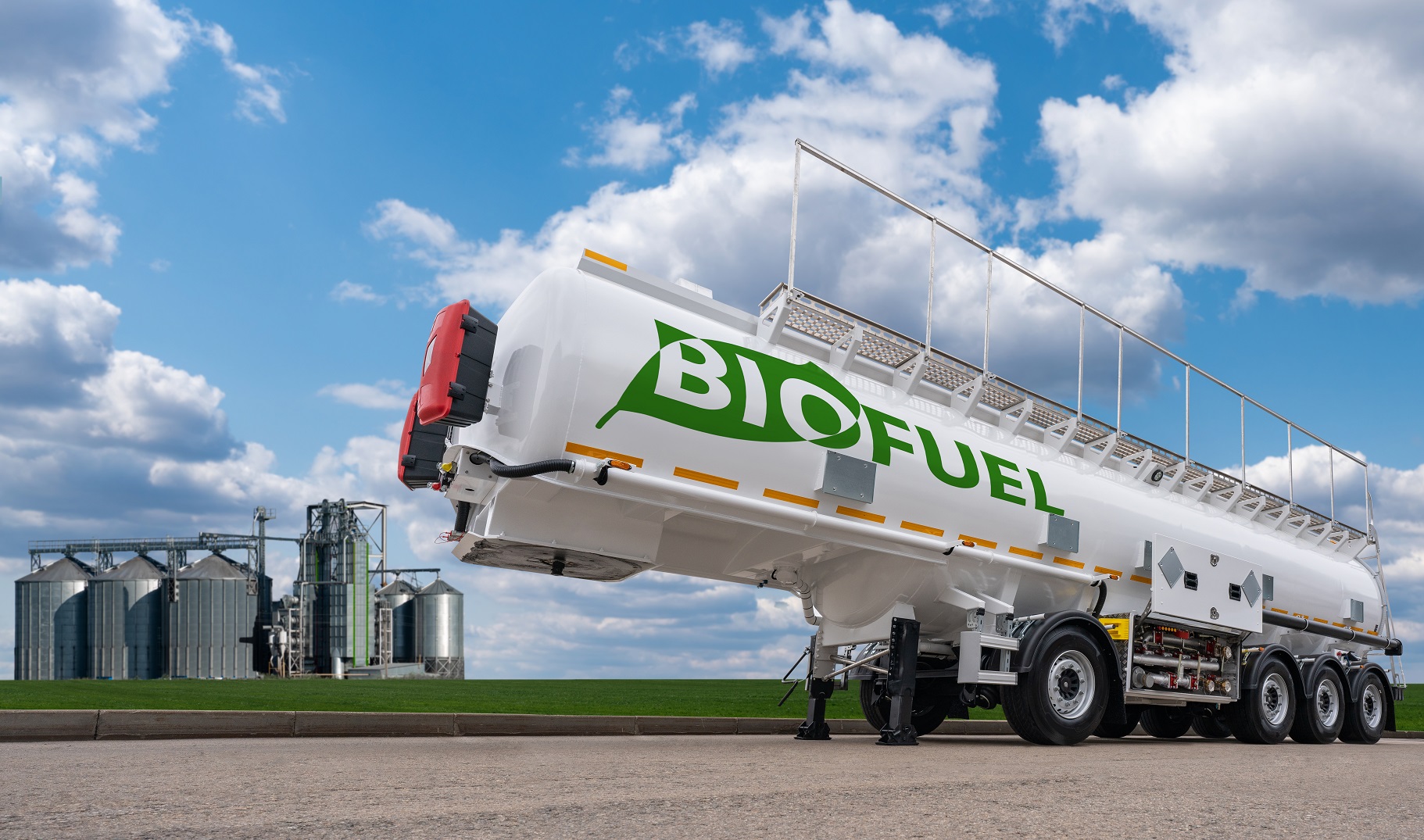 The Oil Market Journal is a licenced data provider for Argus Media enabling OMJ clients to access a wide range of European refined product and biofuel prices including Ebob petrol and HVO biofuel.
In addition, OMJ clients can access Argus news and real-time biofuel prices as part of OMJ blended oil prices.
Argus prices can be added to fully customisable OMJ Professional Service Dashboards, the Smartphone App, reports and messages.
Existing clients of Argus can also access their Argus subscriptions for European Products, Biofuels, News and Bulletin Boards via OMJ.

Key Features
The OMJ Argus Service is a focused price and news service for UK and Ireland oil distributors and service stations.
Settlement Prices
NWE Cargos
MED Cargos
ARA Barges
LPG
Crude Oil and ICE Gas Oil Swaps
Argus settlement prices are available on OMJ in a wide range of units and currencies including:
US Dollars per tonne
Sterling pence per litre including UK taxes and duties
Euro cents per litre including Ireland taxes and duties
Intraday Biofuel Prices
Argus intraday real-time biofuel prices are also available via OMJ in per litre terms for blended fuels.
Argus News
Oil news for United Kingdom and Ireland oil distributors and service stations from the Argus news team of dedicated market professionals.
OMJ is a licensed data provider of Argus data in the UK & Ireland, providing local oil distributors and service stations with settlement prices for refined products, biofuels and LPG.
Argus is a leading provider of data on prices and fundamentals, news, analysis, consultancy services and conferences for the global crude, oil products, LPG, natural gas, electricity, coal, emissions, bio-energy, fertilizer, petrochemical, metals and transportation industries. Data provided by Argus are widely used for analysis, planning purposes, and indexation of physical trade.
Argus price assessments are based on 'market appropriate' methodologies, which take into account different specifications, locations, and time periods to create a normalisation that is not fully standardised for physical trading markets. Headquartered in the UK, Argus has over 1,200 staff working in 29 offices in the world's principal commodity trading and production centres.
Click here for more information